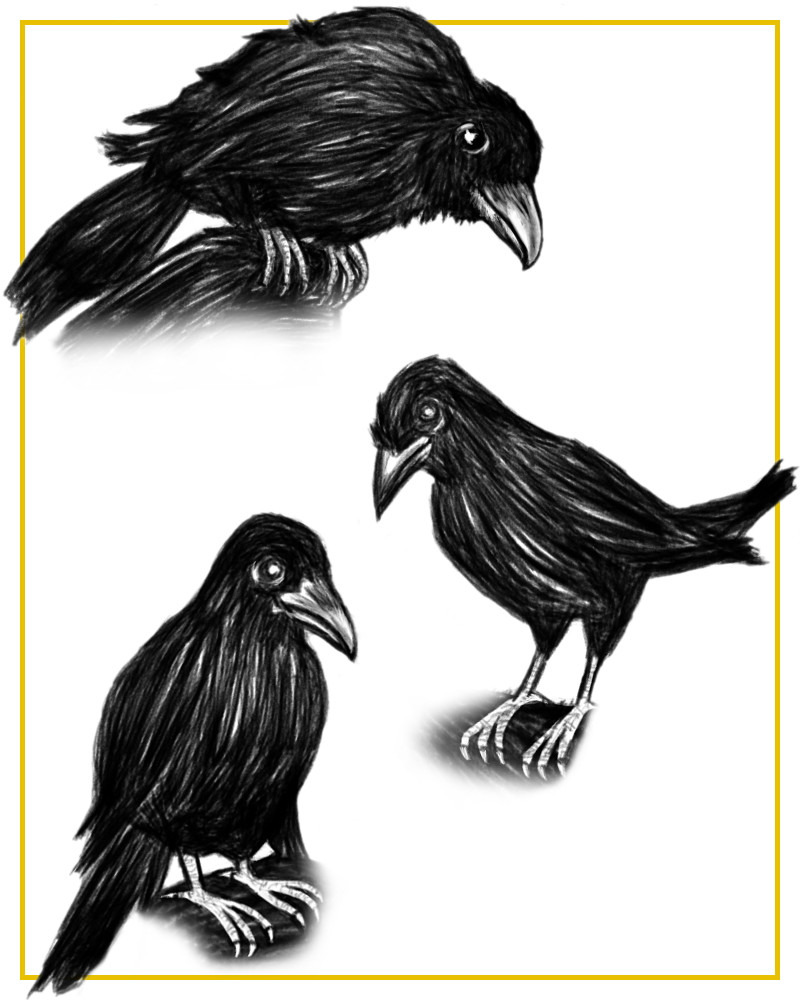 Family of Crows and Ravens. Best Friends of Mister Snark, sharing snarkiness in common.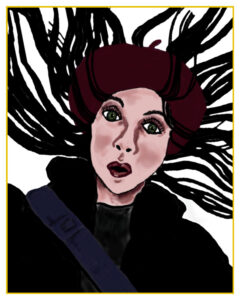 Swept into a Stormworld, in search of her lost parents. Some think she's crazy, but she's really just a bundle of nerves.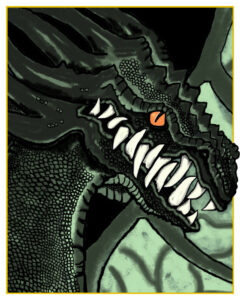 Terrorizing a kingdom in a Stormworld. Afraid of no man. Grumpy. Lives in forest of Dragon Trees.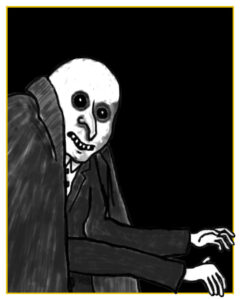 Hunched fellow of many names, or at least more than one. Caretaker and Cryptkeeper of a Stormworld Mausoleum.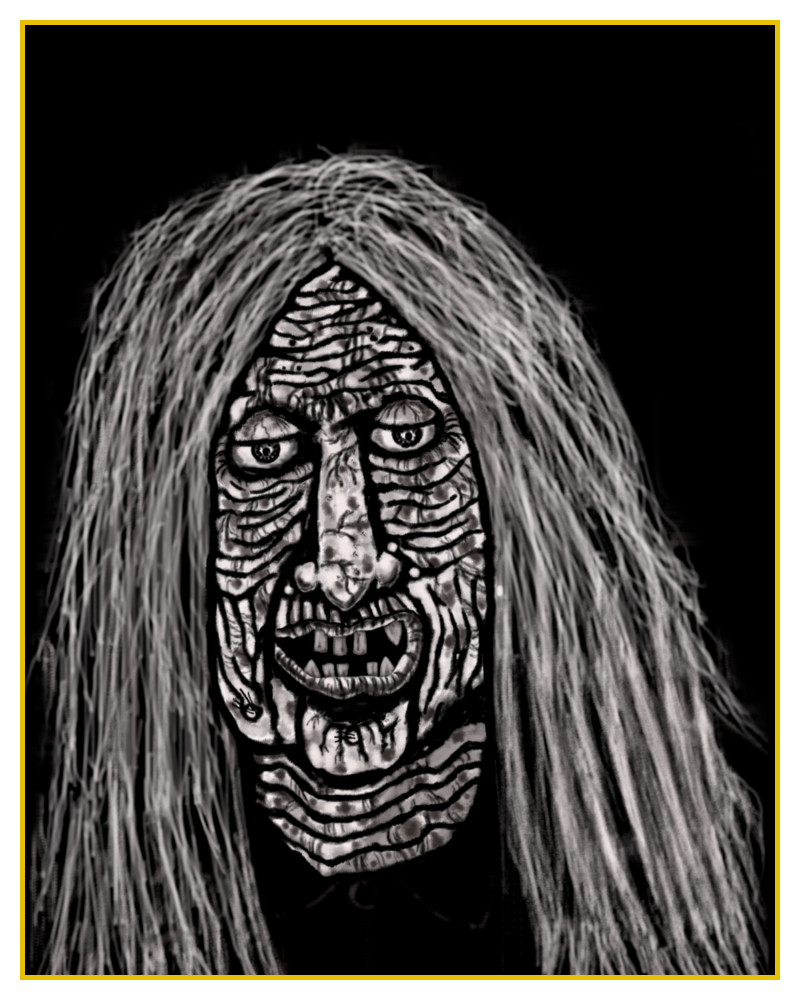 Adeline Gruelsby, Addy for short. Stirring a cauldron of trouble for any who cross her path. Always on the lookout for fresh ingredients.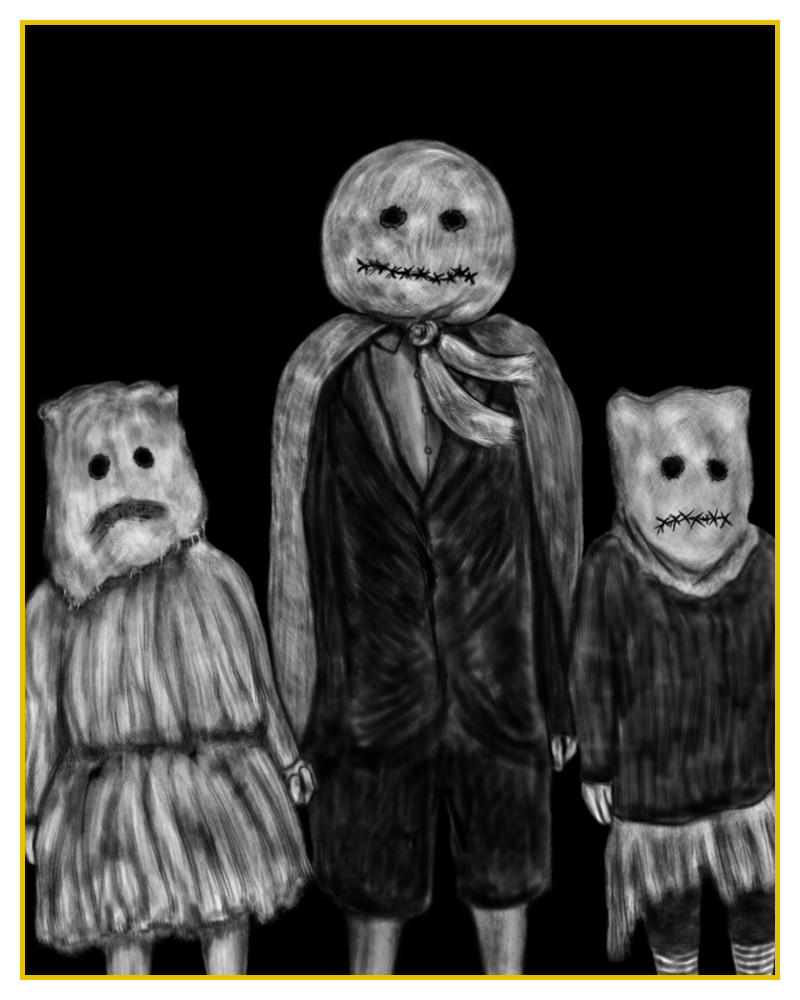 Pranksters who love to play. Orphaned Trick-Or-Treaters dwelling in a crumbling Victorian on Leery Lane.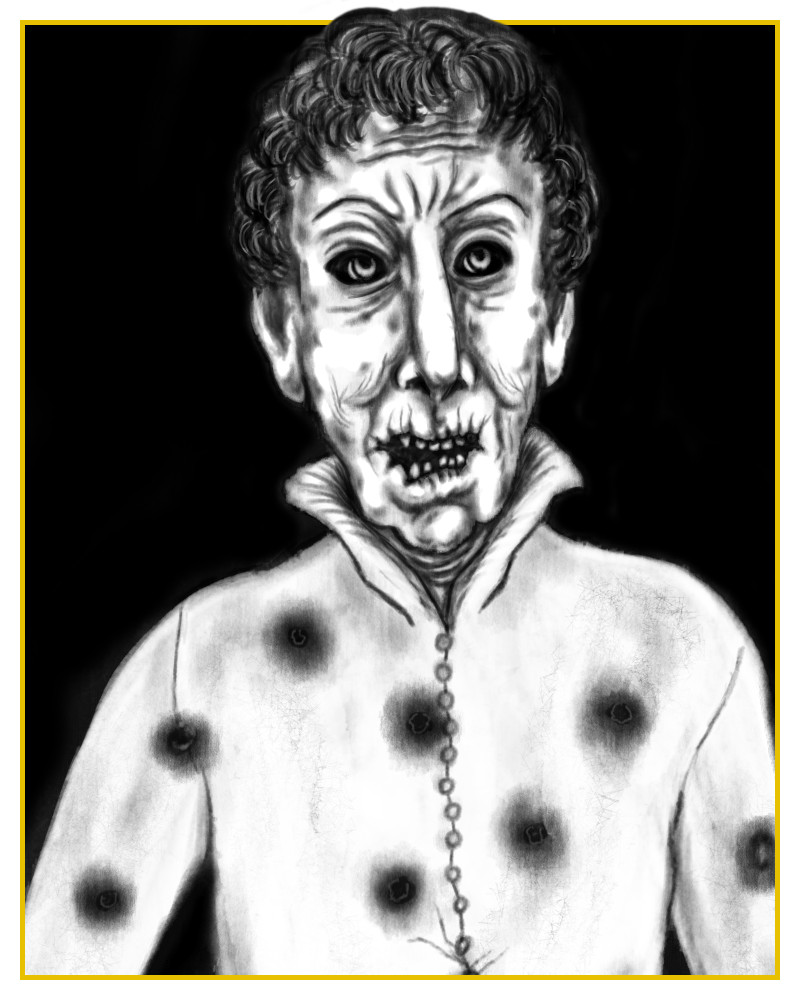 Pioneer of the land that would become Leery Lane. Standing her ground against corrupt souls.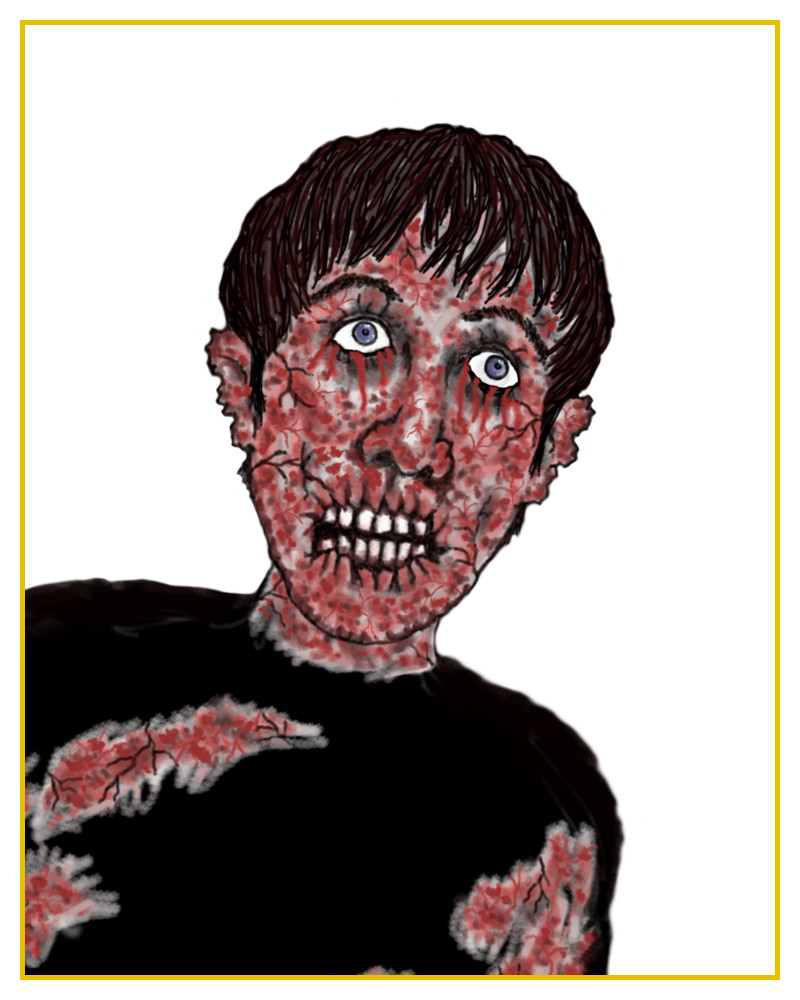 Guy who started a Fruit Fly Apocalypse by littering. Wandered from home at an early age. From short story "The Fruit Of Thy Womb".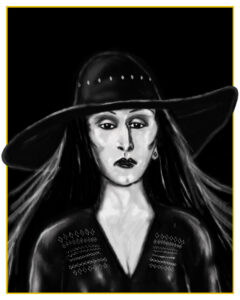 Dwelling in an oddly-shaped house on a hill. She's a Good Witch who always has room for more hats.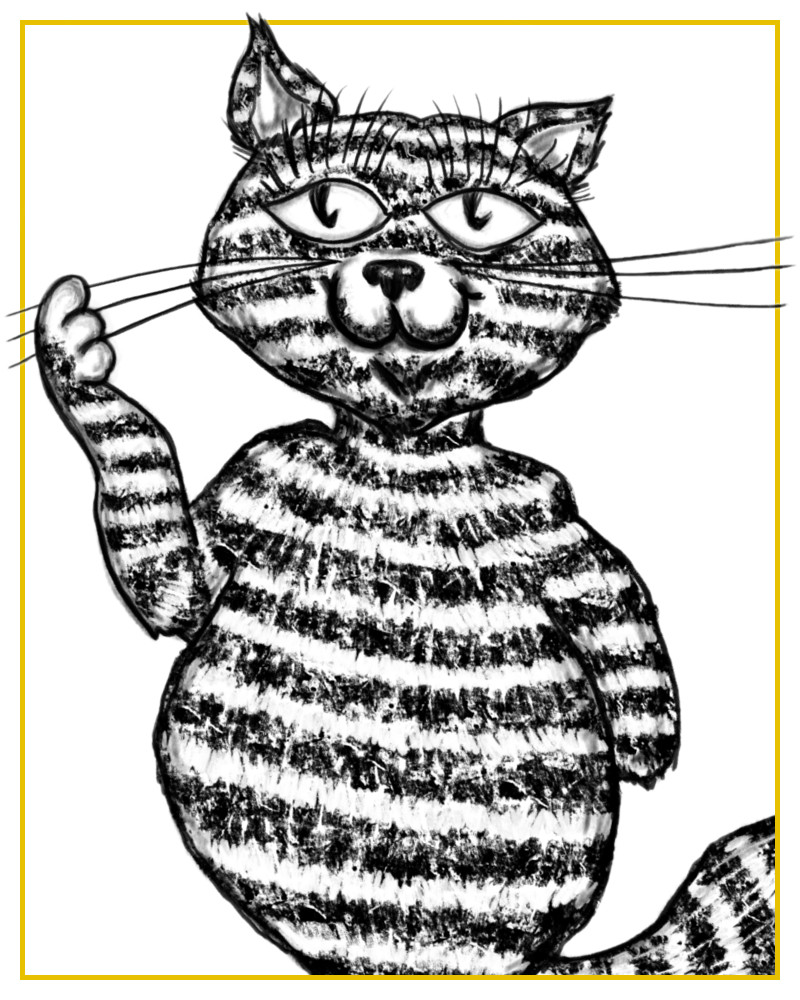 Blue and curious cat who moves herself into the clocktower of a lunatic. From the poem "The Mad Hatter".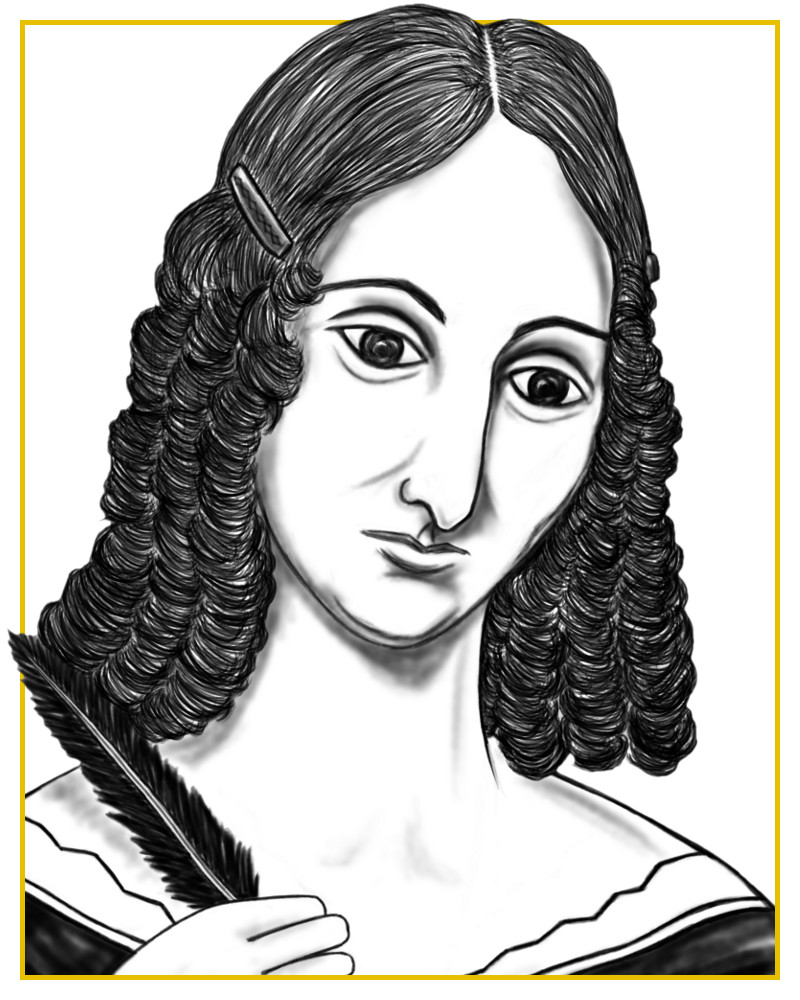 A favorite author of Lori R. Lopez — admired, honored and included in her poetry, prose and art. Featured in "Horror She Wrote".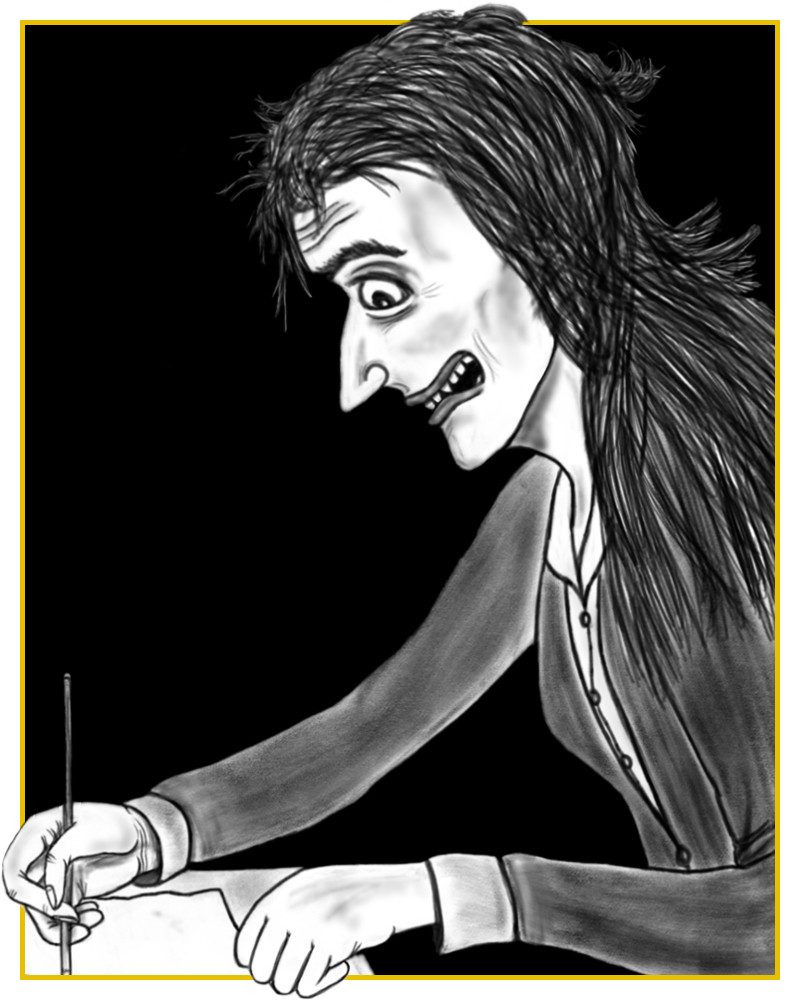 Author of horrors, scribbling in a dim corner of a dungeon keep. From the poem "Clan Destiny".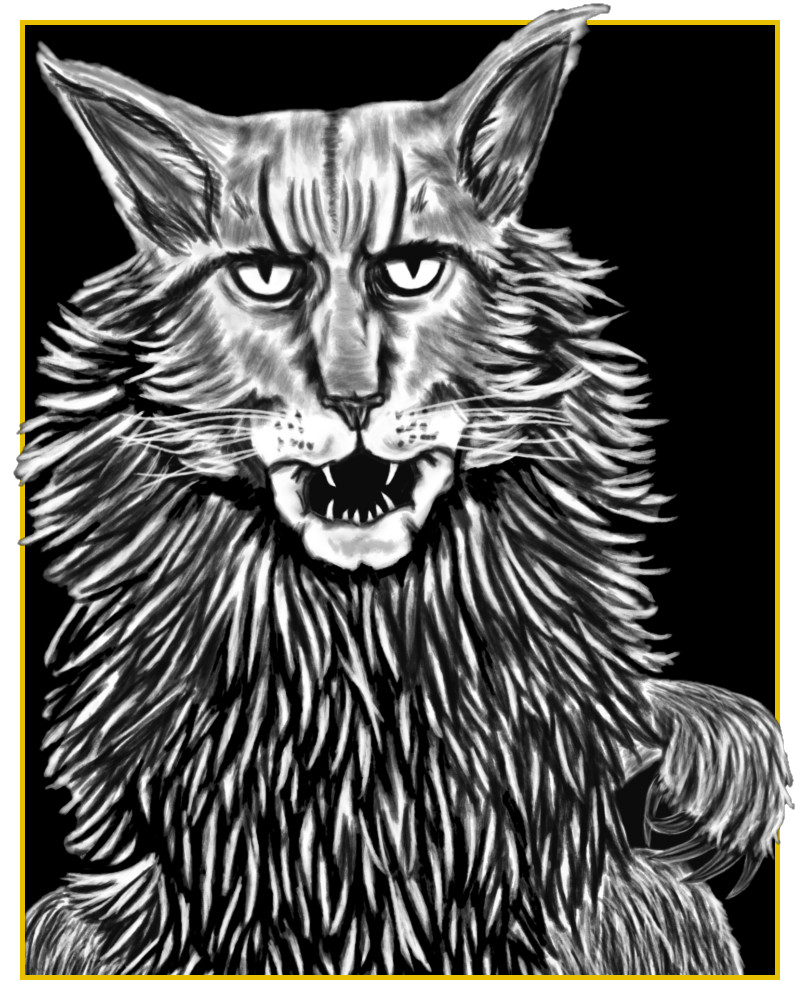 Also known as Twinklenose. The pet of a Witch and her son. Inhabited by a wicked spirit named Guldagon.
Average cog-in-the-machine fellow, bored at a pointless job, until the day he wakes up from the "Sleep Of Fools".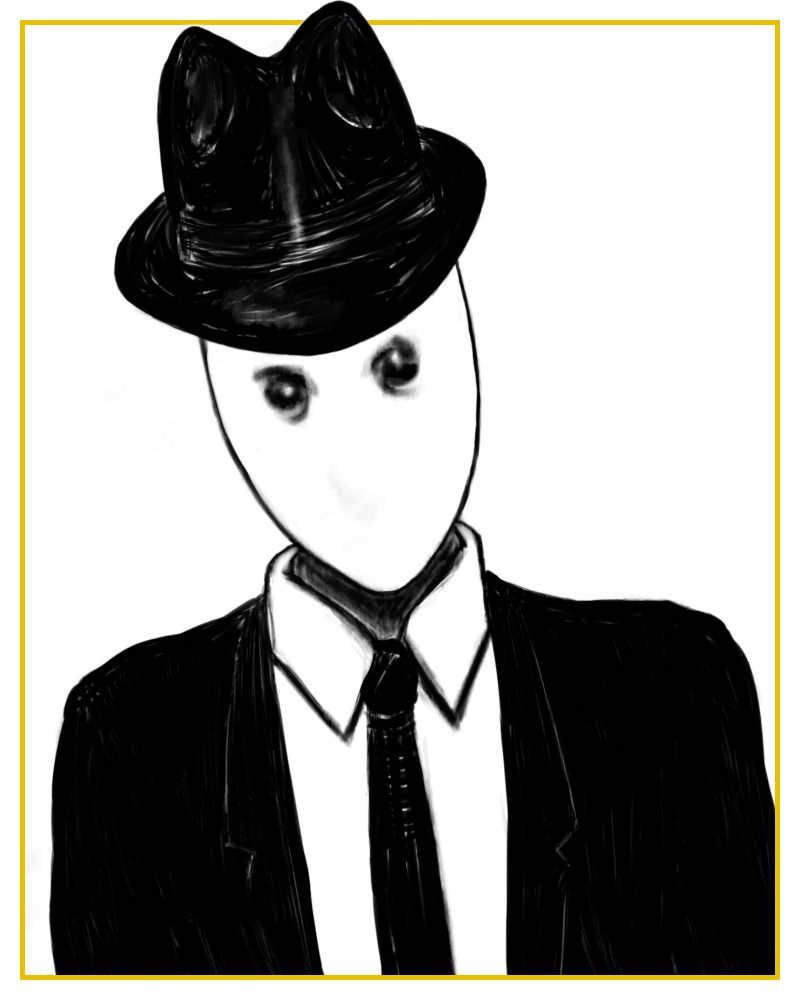 Stickler for rules and order. Maintainer of the workflow. Rigid to the point of malicious.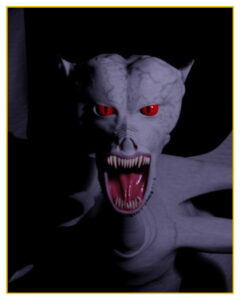 A mutant horror conjured by an Aztec Feathered-Snake God and Mayan Bat God to do their bidding. Likes to dance.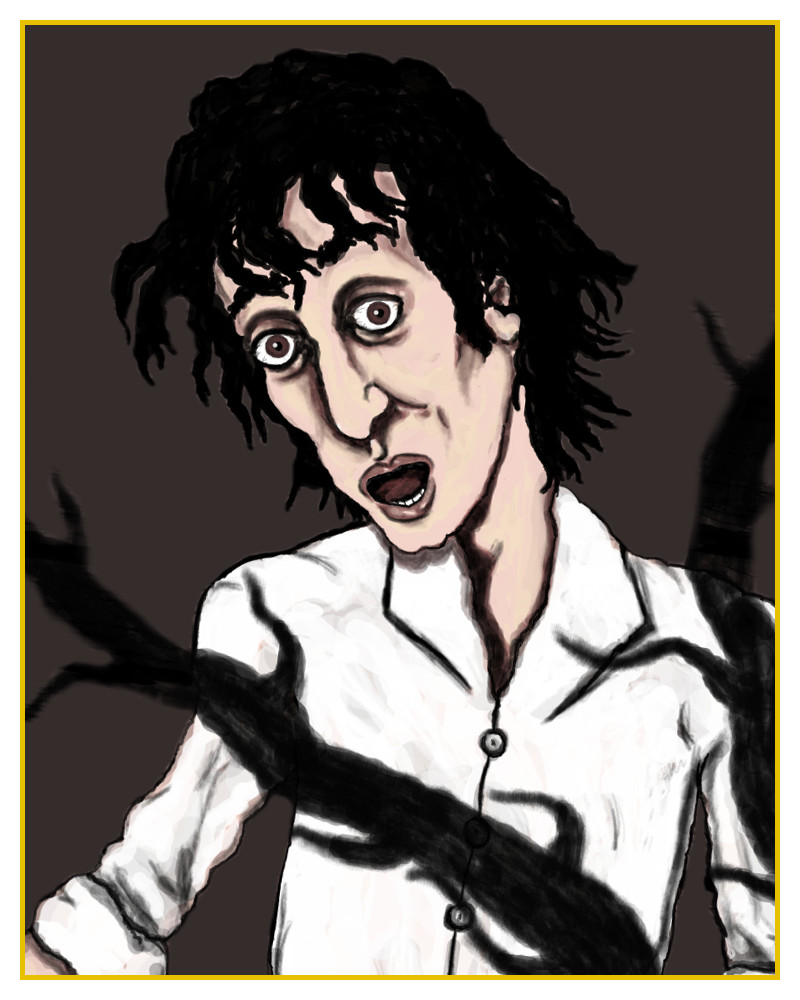 Carnival Thin Man down on his luck till he's picked up along the road by a scientist of the "Unnatural".