"You may regard my syllables abstract, my tenor dreary and macabre." Author-Illustrator Lori R. Lopez reads an excerpt from her horror tale BEYOND THE STUMP.
The supernatural and macabre tale relates the harrowing experiences of a woman who must assume her mother's role as Gatekeeper. The young crippled woman's life changes over decades of inhabiting and guarding tainted soil where her only refuge has been the branches of a tall pine tree. Her father had a bad temper and turned into a monster. Mom did her best but couldn't spare her daughter from a terrible Fate: a legacy of sacrifice and despair; the duty to ward off Evil. This horror story by Lori R. Lopez is narrated in the grim voice of a survivor. It is an account of madness and misery, of stark terror and bleak acceptance.
This Author Reading presented by Fairy Fly Entertainment, with background music composed by Noel Lopez, is a great way to get into the Halloween Season or for any time you want some spooky vibes. The author reads an excerpt from the beginning of the creepy short story.
BEYOND THE STUMP is a scary story for ages twelve through adult by indie author Lori R. Lopez, available as an E-Book or in the horror sampler Chocolate-Covered Eyes as well as the story collection Out-Of-Mind Experiences.
Tell Someone (you know who)!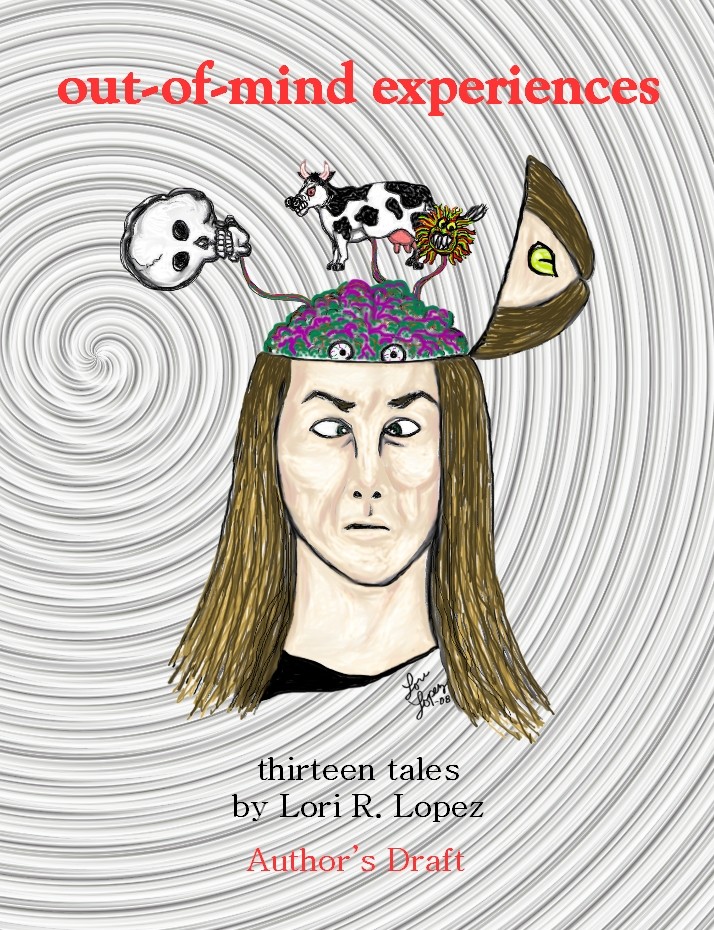 ---
These thirteen offbeat tales encompass everything from Horror and Fantasy to Science Fiction, Historic, and Mythic under one
. . .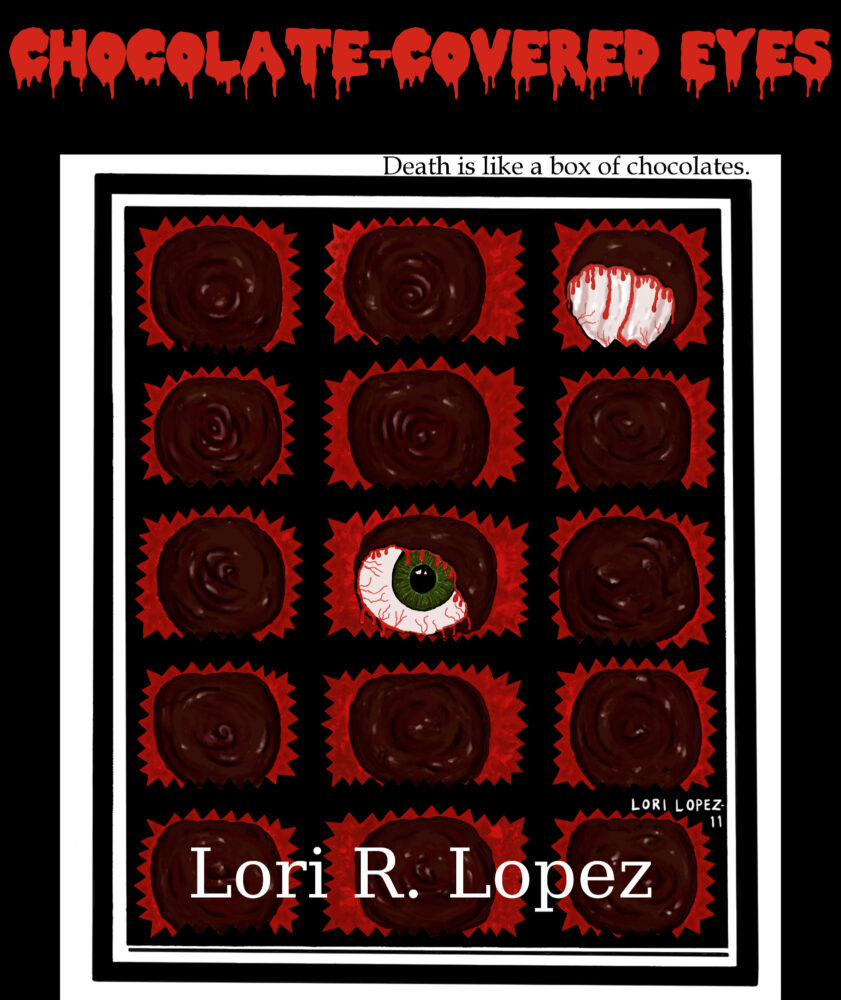 ---
Lori R. Lopez will tingle your spine while tickling your funny bone in six peculiar tales from two
. . .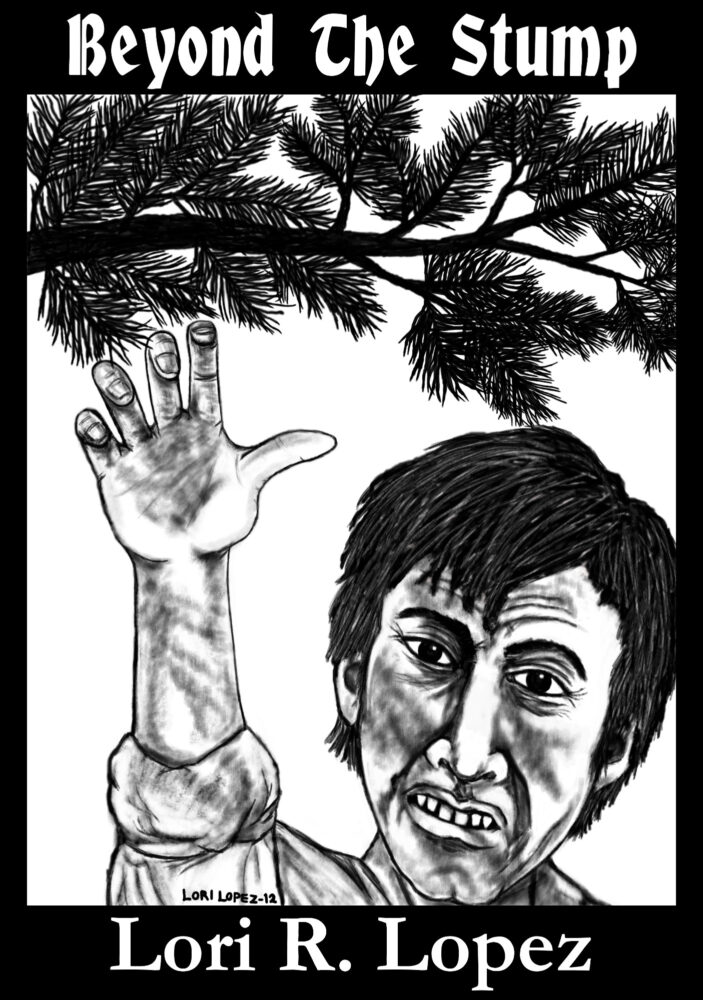 ---
The dark harrowing tale of a young woman who must assume her mother's role of Gatekeeper. A crippled
. . .
You might also enjoy . . .