"The birds of night flap broodful wings
Against the pewter clouded mist"
The birds of night flap broodful wings
Against the pewter clouded mist
Though sleep might claim most
At this hour of witchcraft and ghoul
Download Free / Spread The Word
Tell Someone (you know who)!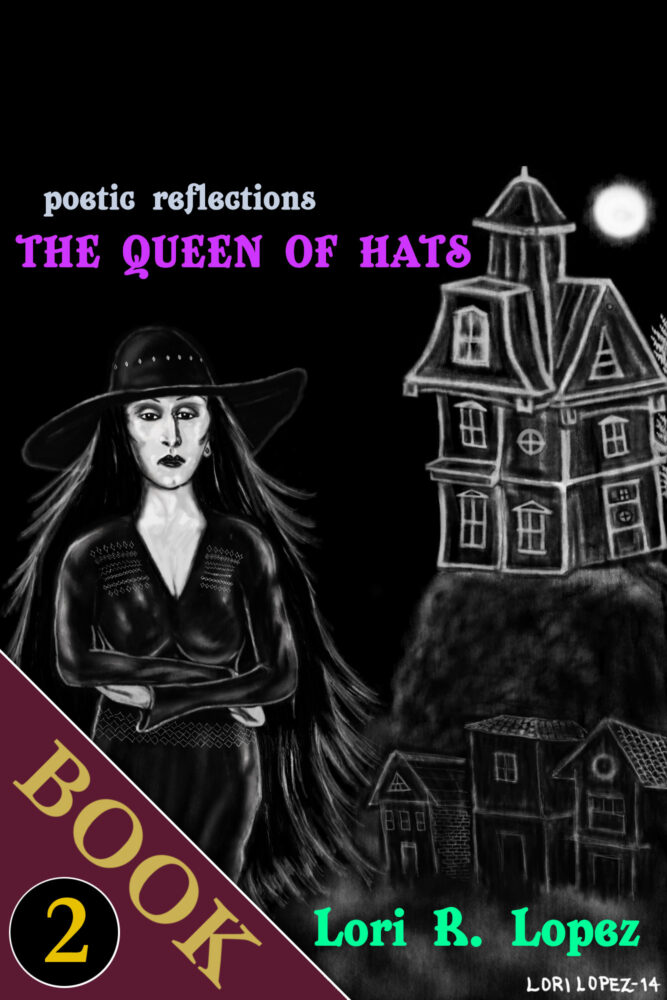 ---
A collection of very unusual verse, ranging from wacky to dark to narrative. Lori R. Lopez writes her
. . .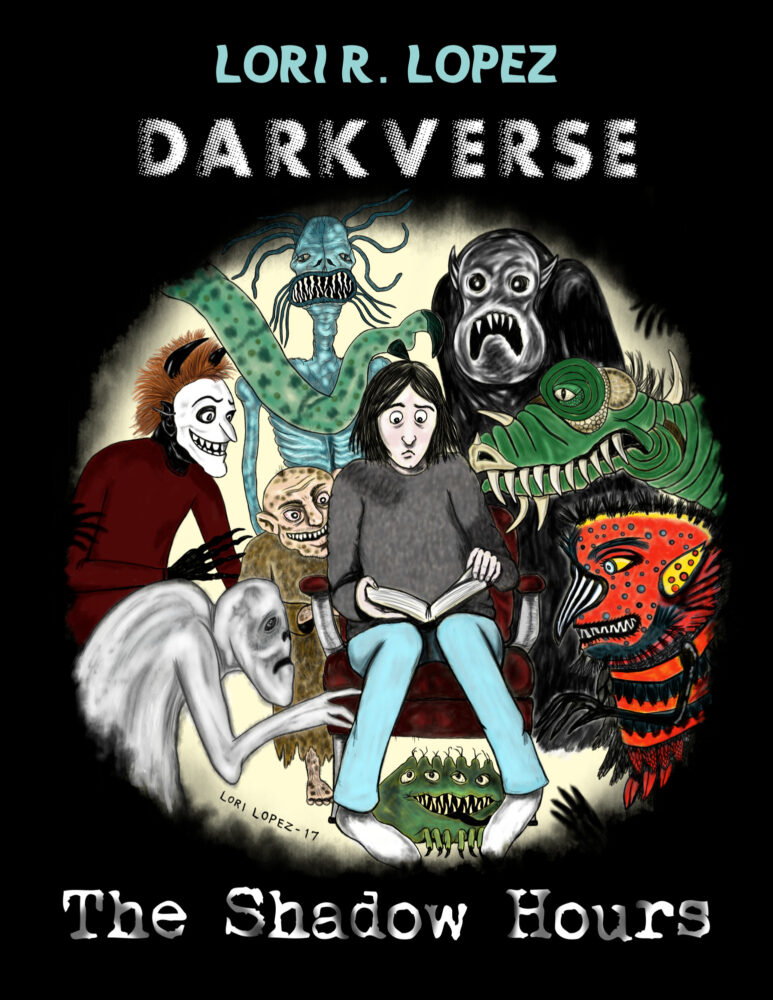 ---
A rich gathering of poetry with a dismal twilight atmosphere, a brooding nature, an eerie tone . .
. . .
A part of Poetic Reflections Project by Lori R. Lopez
You might also enjoy . . .