"A black hole is etched in my soul
Space has no end, no beginning"
A black hole is etched in my soul
Space has no end, no beginning
It bounces to the knife-edge of Nevermore
And beyond, perhaps too far
Past the scary old tree
At the end of the road
That you reach now and then; a dead end
I've been there. Have you?
Download Free / Spread The Word
Tell Someone (you know who)!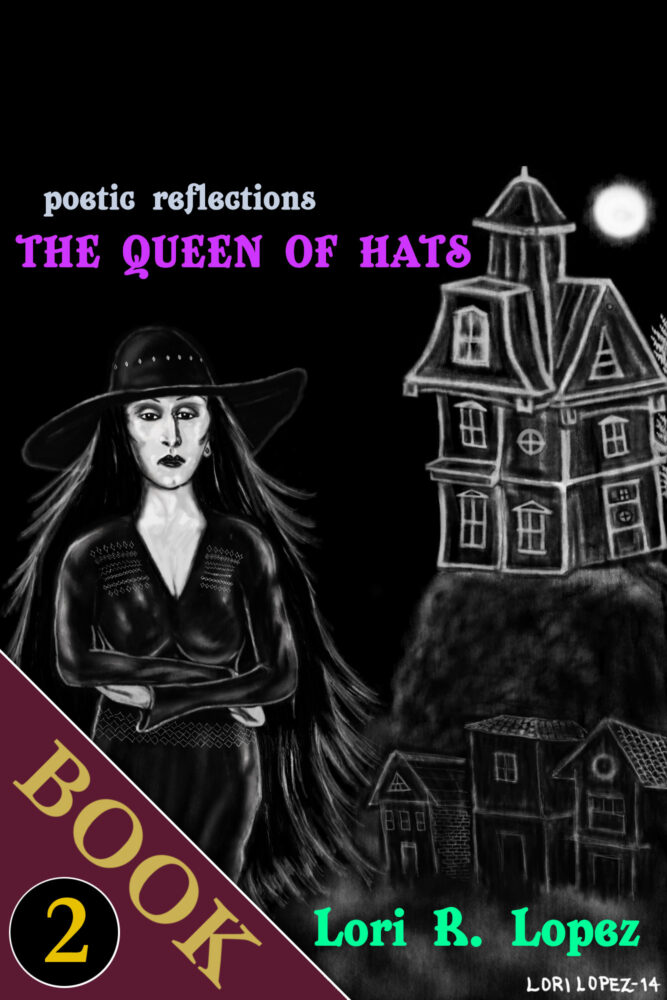 ---
A collection of very unusual verse, ranging from wacky to dark to narrative. Lori R. Lopez writes her
. . .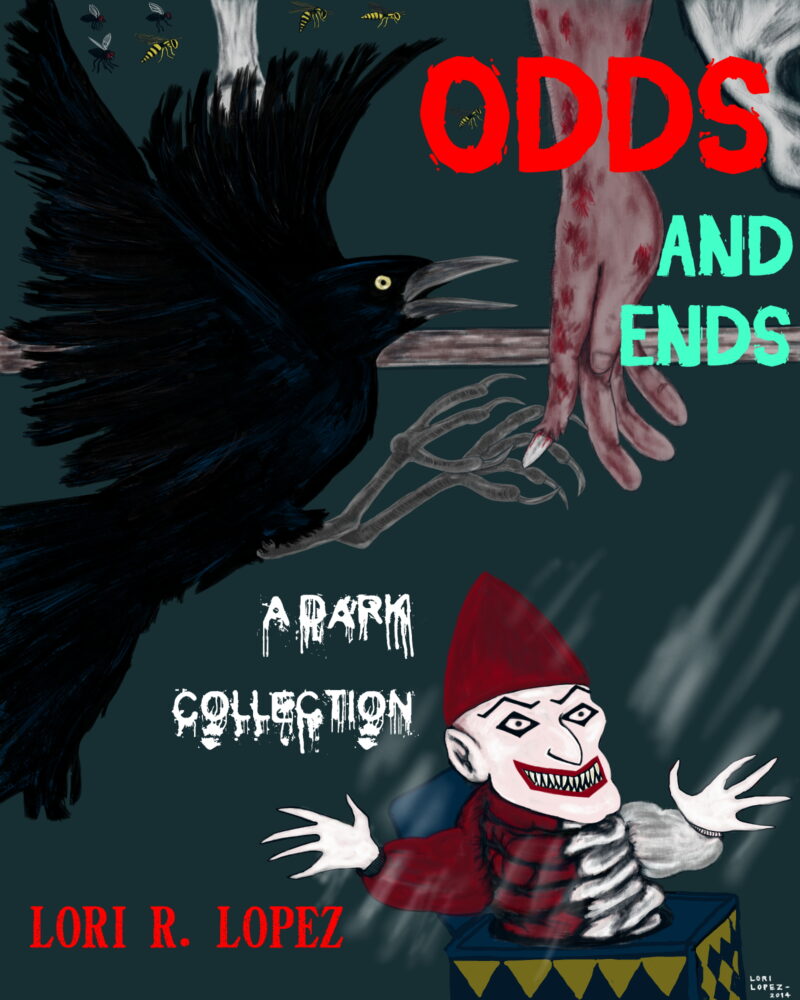 ---
What terrors lurk in the blackest regions of a cellar, amidst dusty cobwebbed shelves, in the glass jars
. . .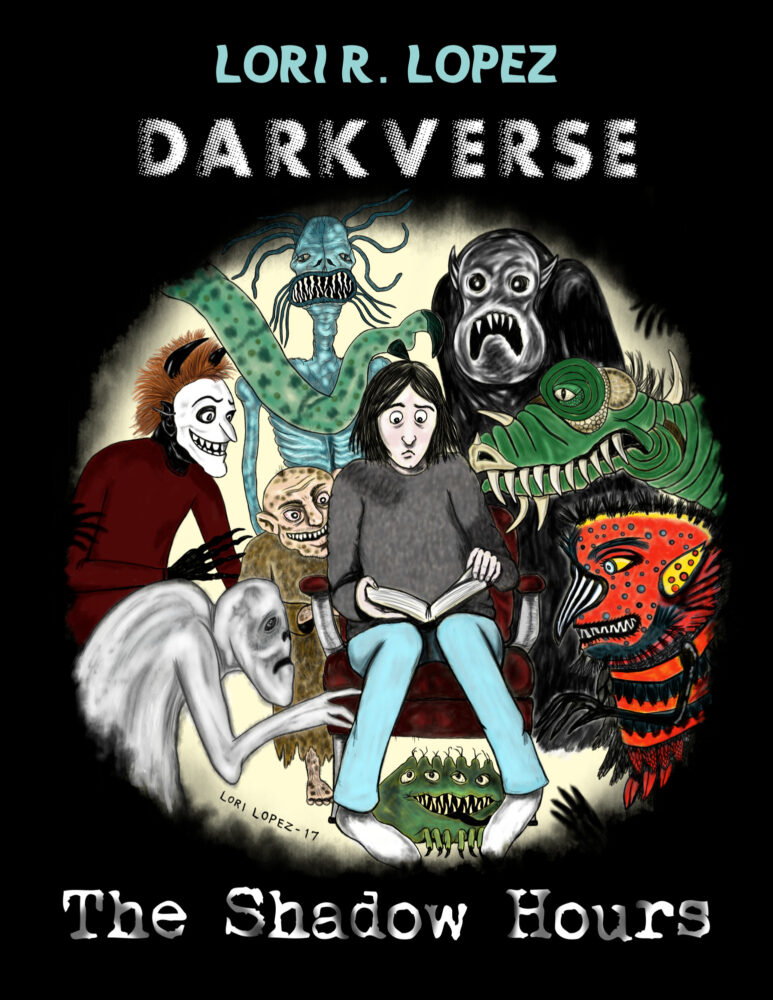 ---
A rich gathering of poetry with a dismal twilight atmosphere, a brooding nature, an eerie tone . .
. . .
A part of Poetic Reflections Project by Lori R. Lopez
You might also enjoy . . .