"There was something in the basement . . ."
There was something in the basement . . .
A girl cowered in her bed at night and listened
To a mournfully somber wail that echoed
Through the floor of her room, imprisoned.
A phantom's moan, a grim horrid sound
Risen between floorboards like a dreadful bane.
Then too was the scratching, an insistent rasp
Of claws on cement, of something in pain.
Purchase / Review / Spread The Word
Tell Someone (you know who)!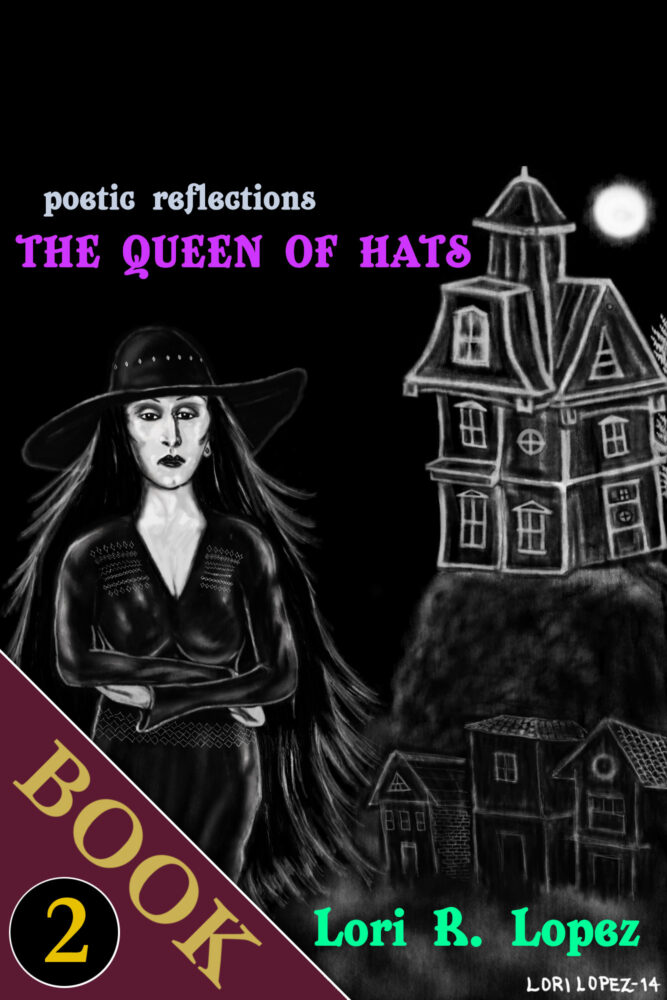 ---
A collection of very unusual verse, ranging from wacky to dark to narrative. Lori R. Lopez writes her
. . .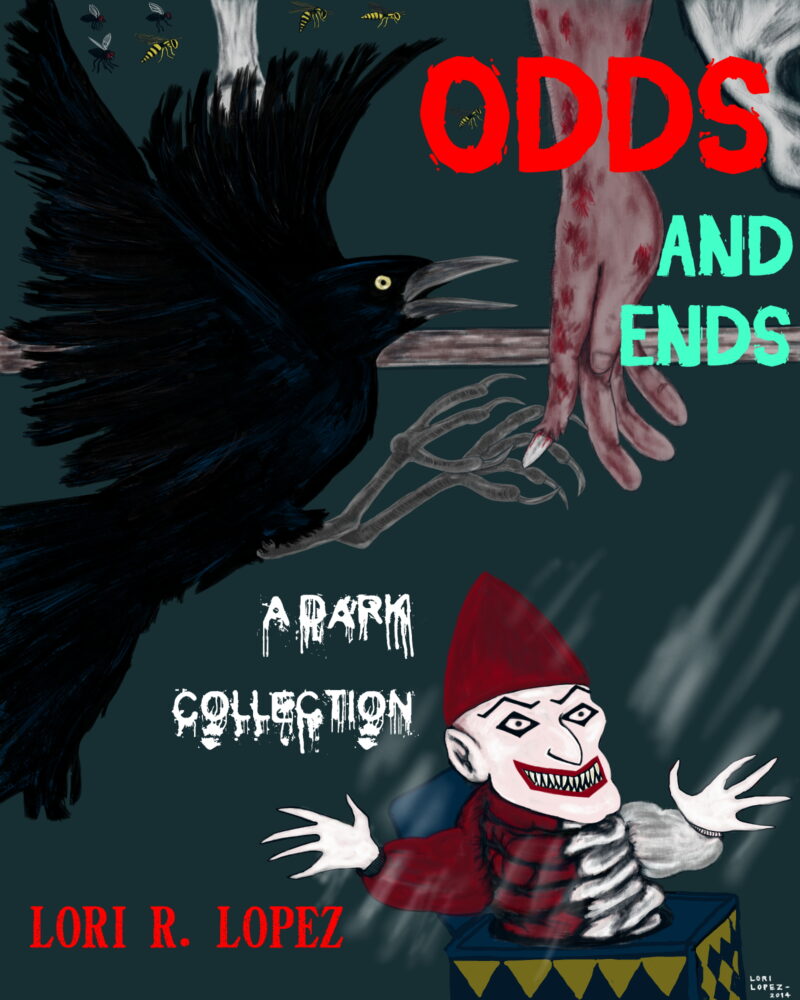 ---
What terrors lurk in the blackest regions of a cellar, amidst dusty cobwebbed shelves, in the glass jars
. . .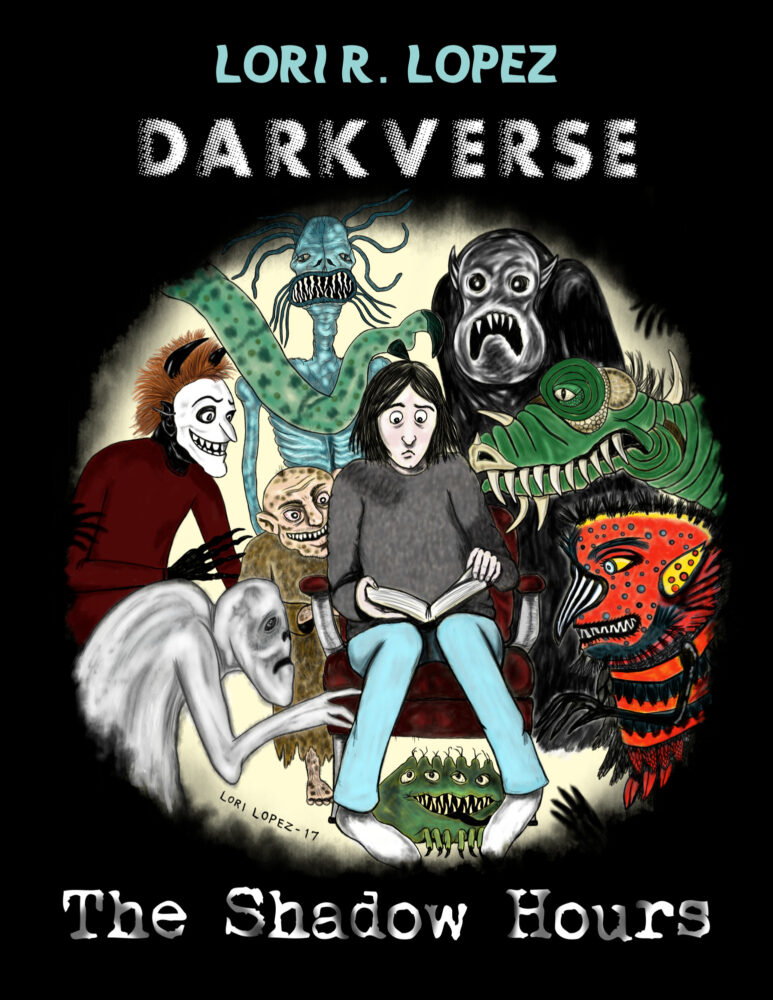 ---
A rich gathering of poetry with a dismal twilight atmosphere, a brooding nature, an eerie tone . .
. . .
A part of Poetic Reflections Project by Lori R. Lopez
You might also enjoy . . .