"What if you woke
And found yourself cursed —"
What if you woke
And found yourself cursed —
The clock ticking backward
Your reflection unreversed?
If the canary were tweeting
Dead-battery-chirp babble
And you drew only blank tiles
When trying to play Scrabble?
Download Free / Spread The Word
Tell Someone (you know who)!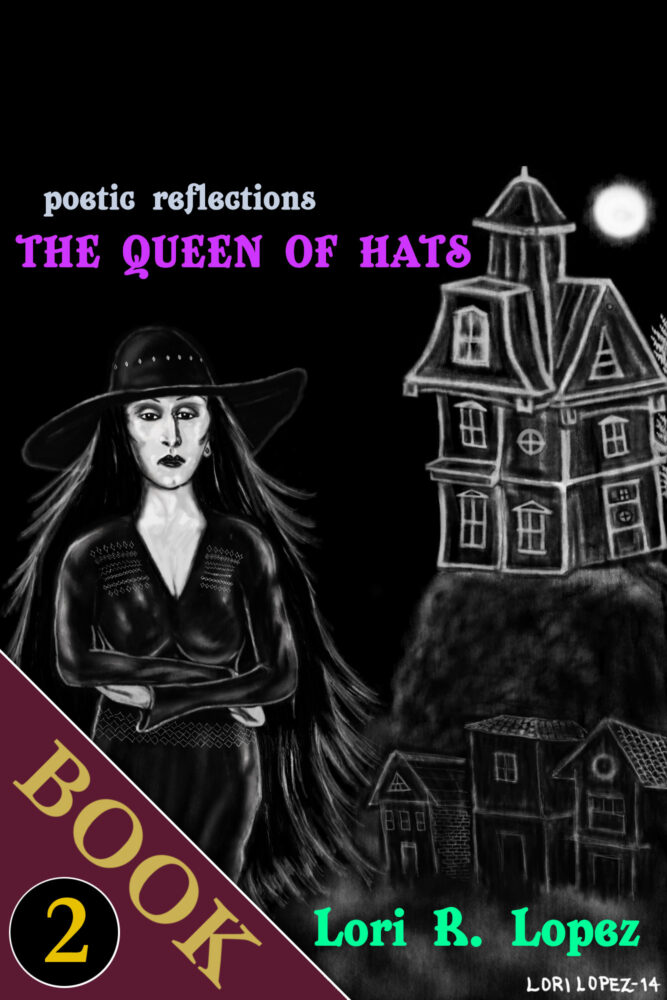 ---
A collection of very unusual verse, ranging from wacky to dark to narrative. Lori R. Lopez writes her
. . .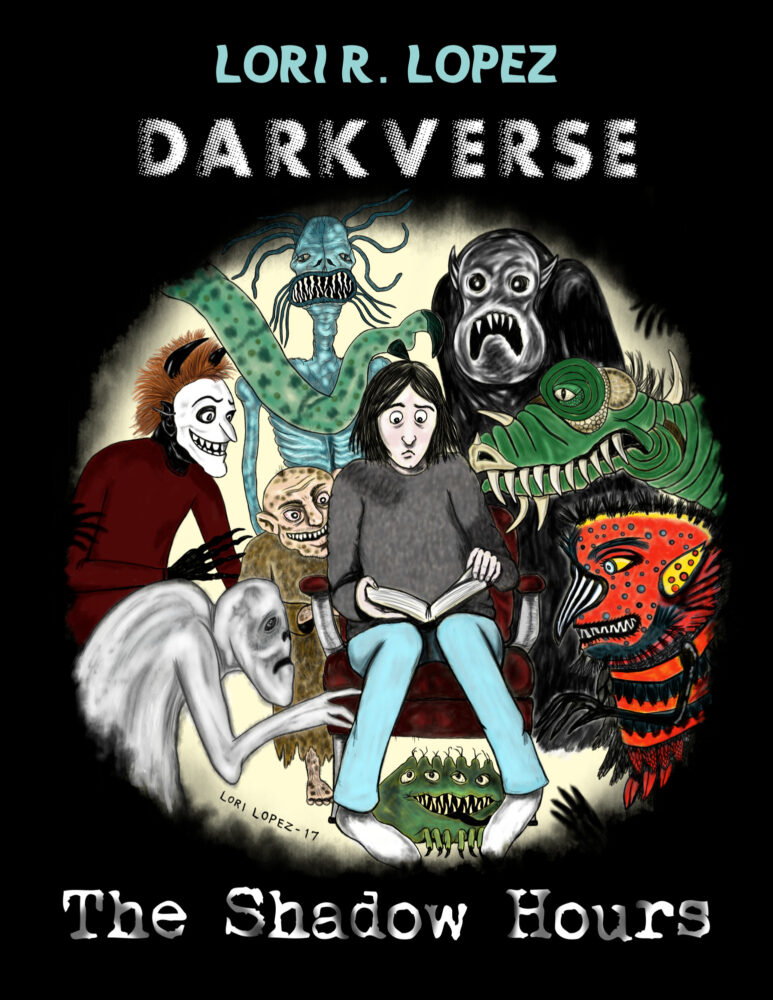 ---
A rich gathering of poetry with a dismal twilight atmosphere, a brooding nature, an eerie tone . .
. . .
A part of Poetic Reflections Project by Lori R. Lopez
You might also enjoy . . .