A song for a funny spooky animated dance video featuring Chupacabras, as described in the humorous fantasy novel titled Dance Of The Chupacabras by Lori R. Lopez.
Download Free / Spread The Word
Tell Someone (you know who)!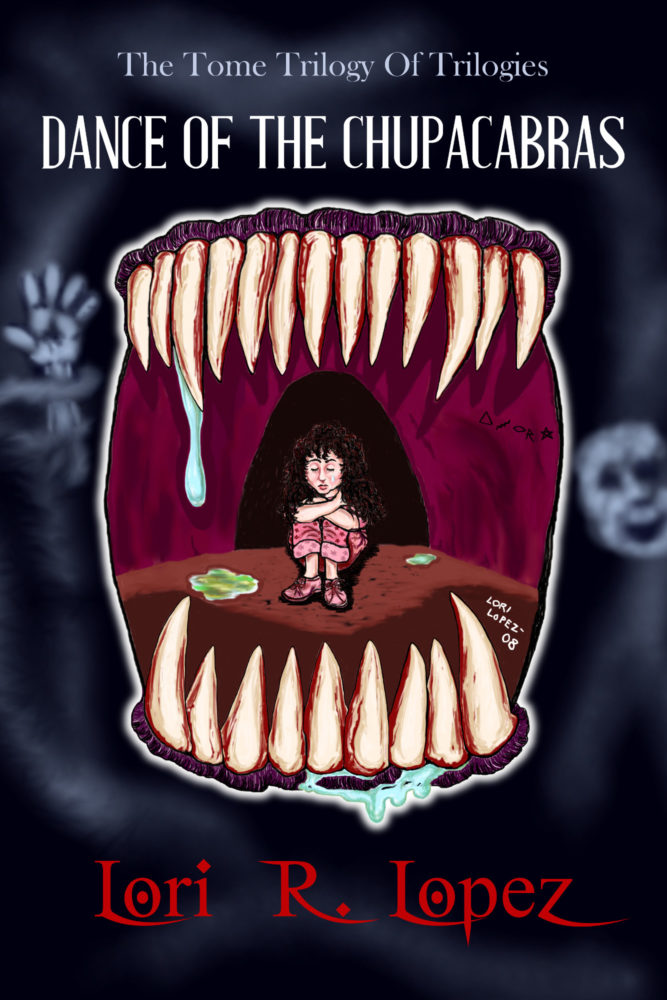 ---
A dark Wonderlandish "oddyssey" that merges and contrasts elements of humor and horror; fantasy, reality, and literary nonsense;
. . .
From The Fairyflies, Our Band: Noel Lopez, Lori R. Lopez, Rafael Lopez
You might also enjoy . . .