Recommended Age Range:  10 and up
Formats:  E-Book
Approx. Length:  8,856 Words
Story 3 of the Lastenberg series.
A sleeping hero returns in the third LASTENBERG Tale about court intrigue!
With differing accounts of what happened to The Queen of Redmir Castle, who can Lastenberg trust? Was Queen Dimelda murdered, or is she the victim of a murky plot? The truth hides just beyond The Bowman's sight as the mystery threatens the kingdoms of Dathzon.
"As morning yawned and spread its embrace over the world, Redmir's gates beckoned."
Gathering what they required, the group left Steffold's retreat. As morning yawned and spread its embrace over the world, Redmir's gates beckoned.
~ from The Queen Of Redmir

Chanting faintly hailed The Bowman Of The Berghope. Whether the visitors were waking him or raising him from the grave can only be guessed. As Lastenberg materialized, the prophecy he had spoken before returned to thought: I summon a knight, a beggar behind bars, a queen, a bird, and a child. I summon these to The Berghope to summon me. Words from another age. And though he knew what would greet his opening eyes, the precise meanings were hard to discern from a vision.
Mismatched voices subdued while The Archer examined the group in front of him. Their expressions were also mixed.
A young queen stood eager, and the glint of determination in her eyes mirrored that of her tiara. A silver and red knight bowed his head to Lastenberg. The child was in awe of everything.
"Welcome back, Lastenberg. I am Queen Dimelda. I grew up hearing this tale. Those five who would rouse you next seemed foreign to me. Never did I imagine I was the queen the legend spoke of — or that I would be part of it in any way. Yet now, upon the eve of war, I look to you for a hope that would save my people."
Purchase / Review / Spread The Word
Tell Someone (you know who)!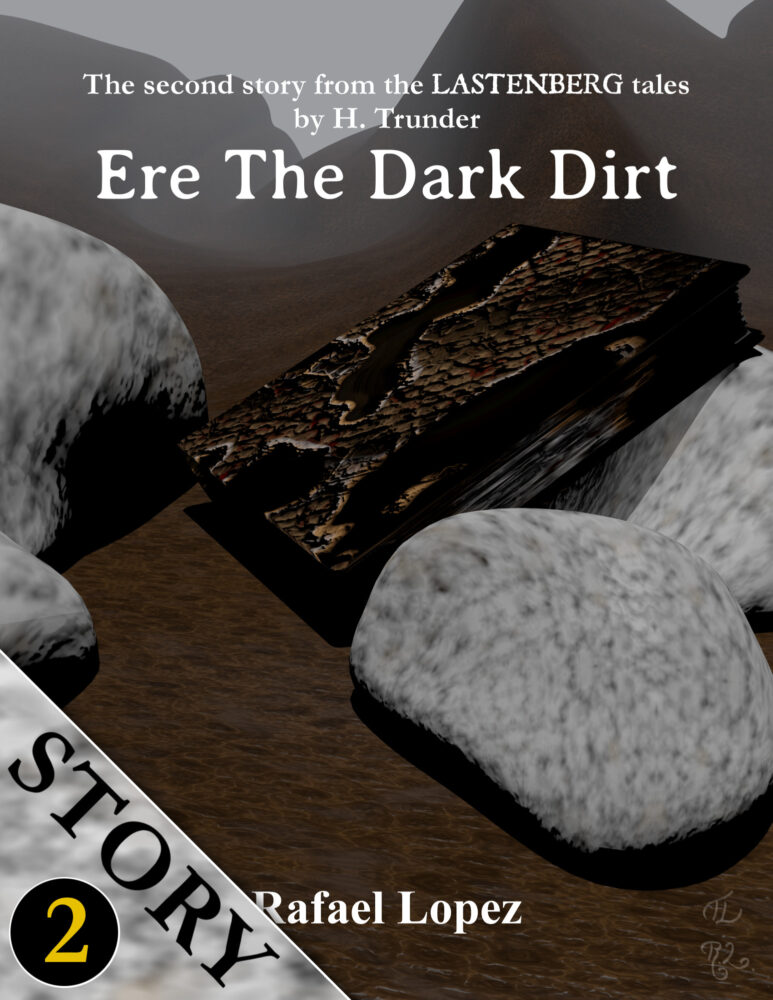 ---
A legendary archer is summoned from his tomb to battle creatures that threaten to cover the world in
. . .
A part of The World Of Eath Project by Rafael Lopez
You might also enjoy . . .