Rafael Lopez started this project when he was 11 years old and continues to expand its scope and depth through the Magick of words.
Collected Poetry Of Eath: Series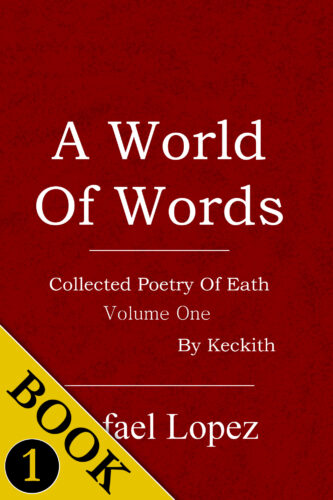 A WORLD OF WORDS is a unique collection of verse penned by a broad range of poets who do not exist, except in the mind and imagination of Rafael Lopez . . . ...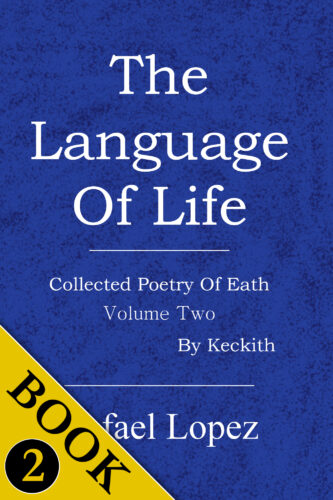 THE LANGUAGE OF LIFE is the second volume of verse in the Collected Poetry Of Eath series, featuring works by various invented poets who will seem quite real . . . ...
The Lastenberg Tales: Series
Tell Someone (you know who)!
You might also enjoy . . .