The score from The Mudpuppy Author Reading video, composed and performed by Noel Lopez.
Download Free / Spread The Word
Tell Someone (you know who)!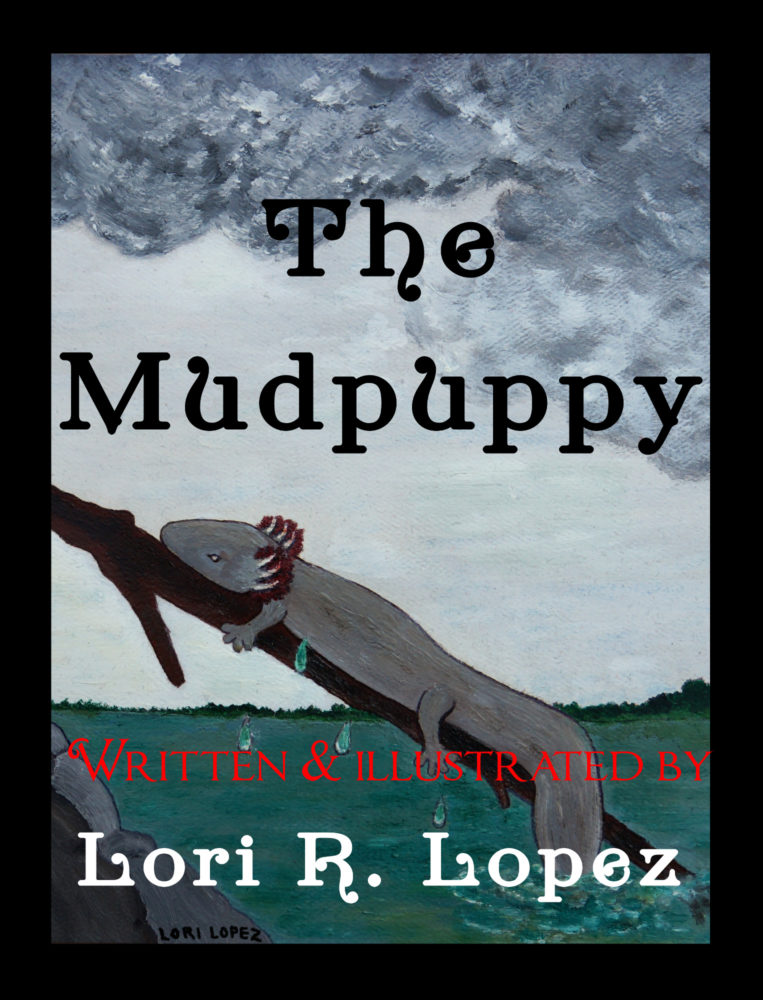 ---
A girl pokes a stick into a lake and a fish with feet climbs out. This poetic tale
. . .
You might also enjoy . . .